NanoByte
Token (NBT)
Decentralized Finance Solution with real world use-case to drive crypto mass adoption in Indonesia.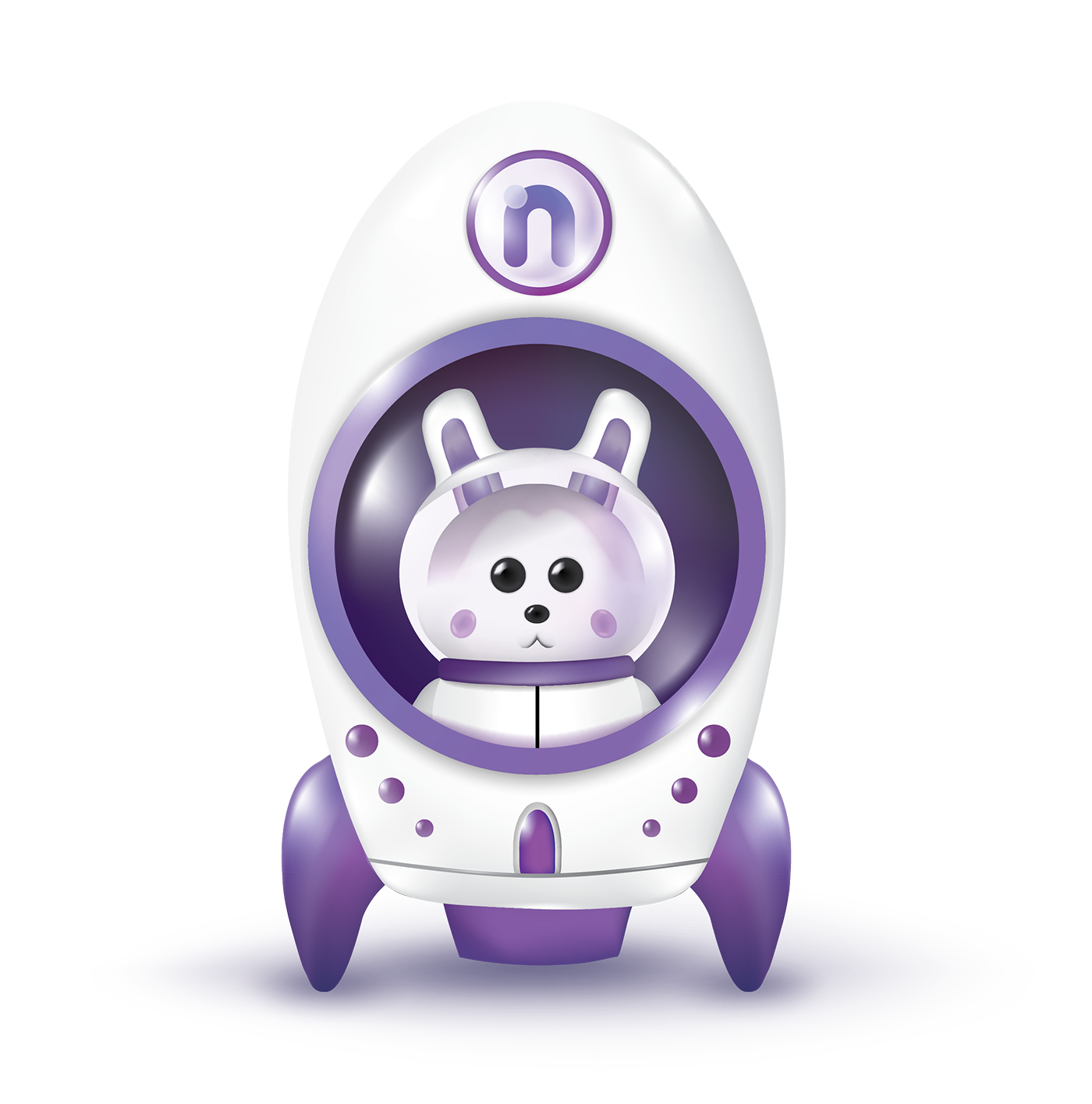 Get your NanoByte Token now!
About NanoByte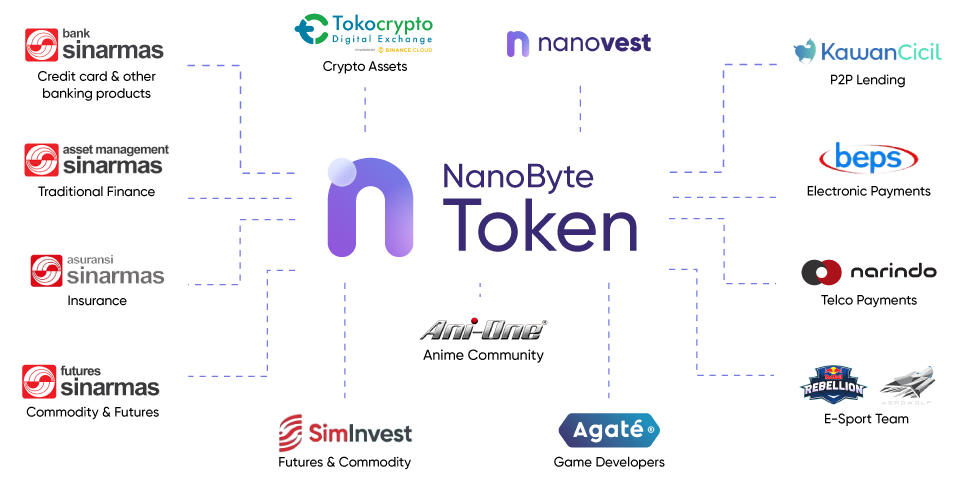 Our Approach
NanoByte aims to bridge cryptocurrency to the traditional/conventional currency system, by making crypto-wallets compatible to FIAT products such as e-money, credit cards, insurance, and other investments.
NanoByte has secured support from Sinar Mas Financial Group (one of the largest conglomerate groups in Indonesia), and partnership with other institutions & parties to ensure the best crypto use-cases and offerings.
About NanoByte

We are starting from Indonesia
Strong competitive advantage as the world's 4th most populous country with 270+ million people and given that crypto is fully regulated as digital asset.
NanoByte also has advantages in its home country, as it is being supported by traditional financial players and crypto players throughout the country.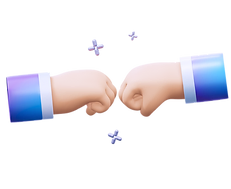 Non-anon team with proven, strong track record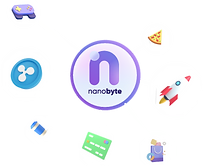 Support from both stocks and crypto players in the ecosystem

A clear list of use cases; some already confirmed, some on pipeline