Get your NanoByte Token now!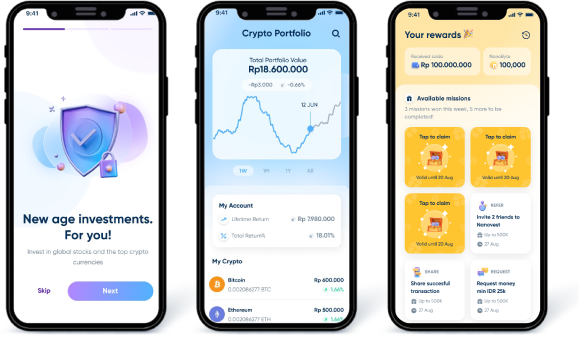 Nanovest App
Nanovest is our multi-asset investment platform based in Indonesia. At this stage, you can only get NBT by entering Nanovest's waitlist where you can invite friends to join Nanovest. You will get locked NBT once released from the waitlist & you have completed the KYC process.
In the future, there will be many easy ways to get more NBT, like by completing missions in Nanovest.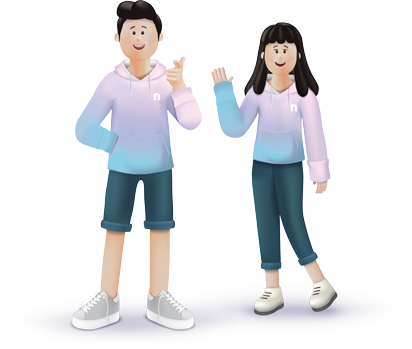 Nanovest App
We are currently running an airdrop program for our early supporters! For every ticket, you will receive some NBT tokens that is transferrable to your wallet. Refer your friends through your unique URL to receive more tickets.