Nanovest - New up and coming investment super app in Indonesia with 2.000 global stocks and 120 crypto assets.

Tokocrypto - One of Indonesia's leading crypto exchange, powered by Binance, the world's leading crypto exchange,

Bank Sinarmas - One of the leading Banking service providers in Indonesia with various financial services.

Asset Management Sinarmas - Sinarmas' asset management service provider for traditional finance.

Sinarmas Asuransi - Leading insurance service provider in Indonesia, catering to the likes of high-profile companies.

SimInvest - Sinarmas Securities' product of investment on futures and commodities.

Sinarmas Futures - Indonesia's leading brokerage of commodities and derivatives (ICDX) focusing in the market of South East Asia.

Agate - Indonesia's leading Game Developers with game products launched in various markets and platforms.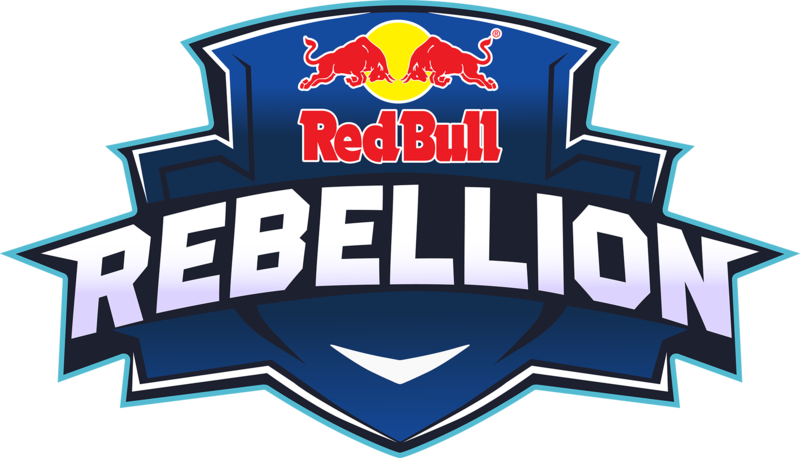 ​Rebellion - One of the biggest E-Sport teams in Indonesia with an official team for some of the world's most famous online Games.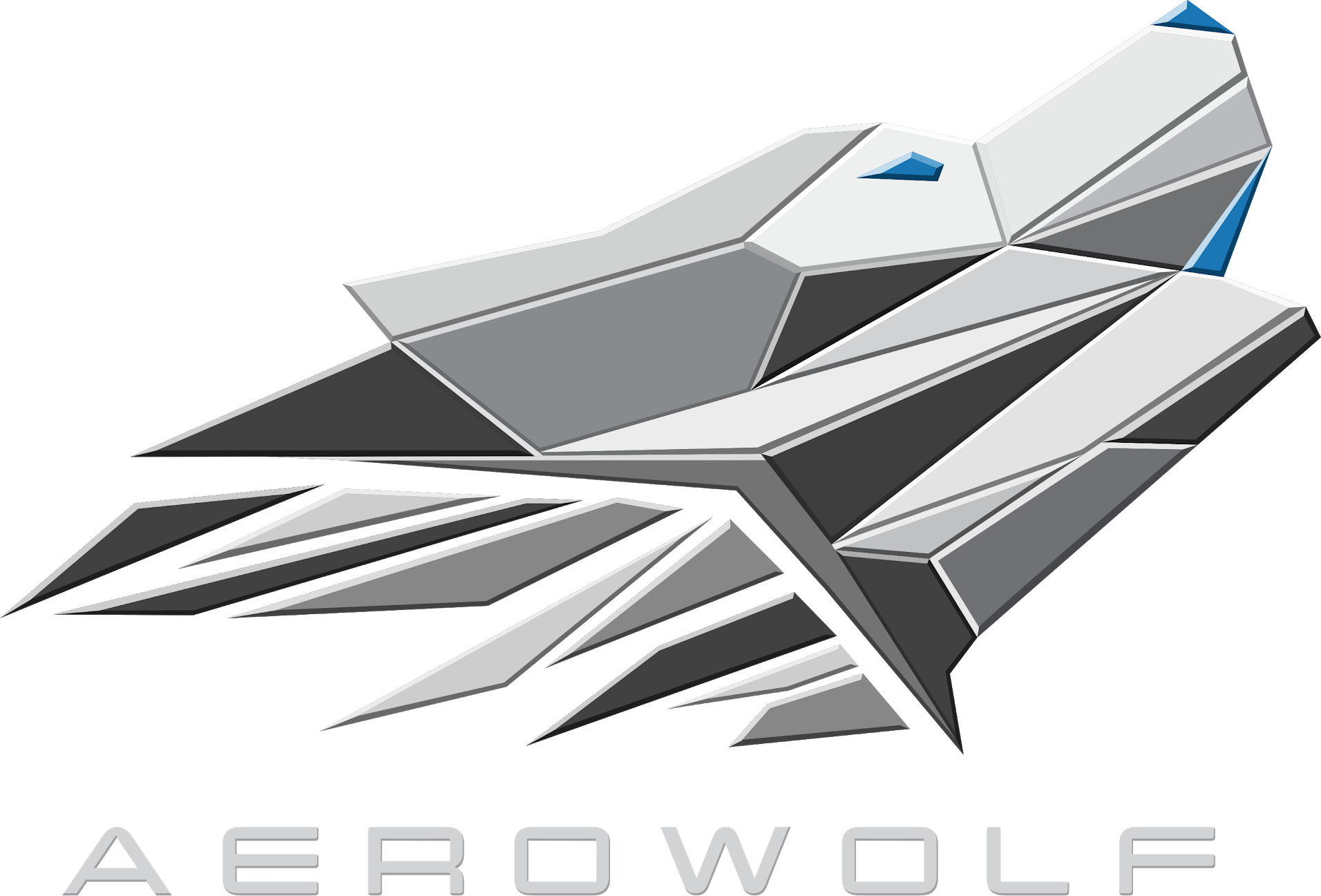 ​Aerowolf - E-Sport team based in Indonesia with very active representatives on the most sought-after E-Sport competitions both locally and internationally.

Beps - The Forefront Payment Provider across Indonesia who has developed its own infrastructure to an integrated network of electronic payment.

Narindo - Service Provider of Gift Vouchers enabling companies to do various shopping transactions and pay bills online using Gift Card.

KawanCicil - Is an online lending and borrowing platform which enables lenders to fund simultaneously by lending money to various loan offers submitted by borrowers.