We know that defi is not for everyone. Some people are still worried about putting assets on defi smart contract or worried that the wallet is lost. So we also have staking program on Nanovest.
Staking on Nanovest prioritizes simplicity among everything else, so the program might not be as comprehensive as on nanobyte.finance, but it will be simple to understand for everyone. After all, we have a lot of new crypto users on Nanovest, so we want to do right by our community.
Below are glimpse of what we are developing on NBT staking on Nanovest.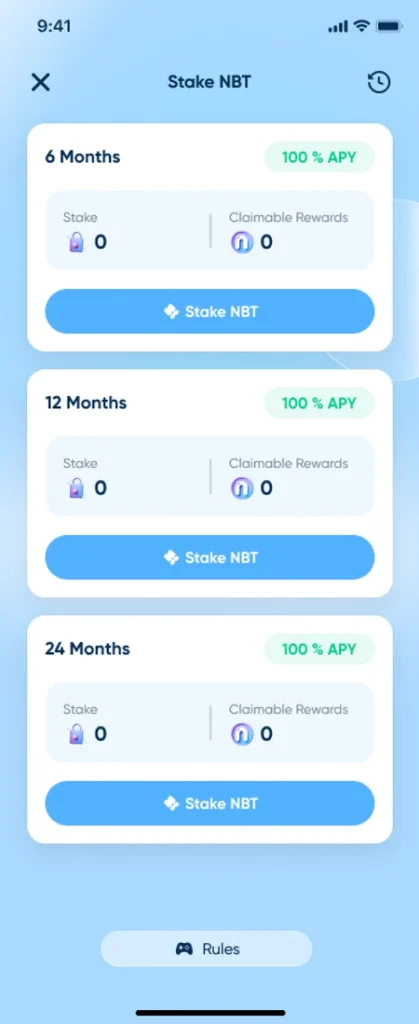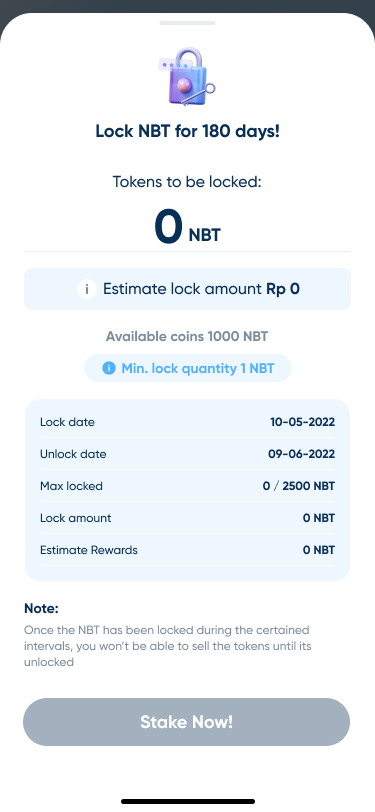 Figure 1. Stake NBT for fixed period of time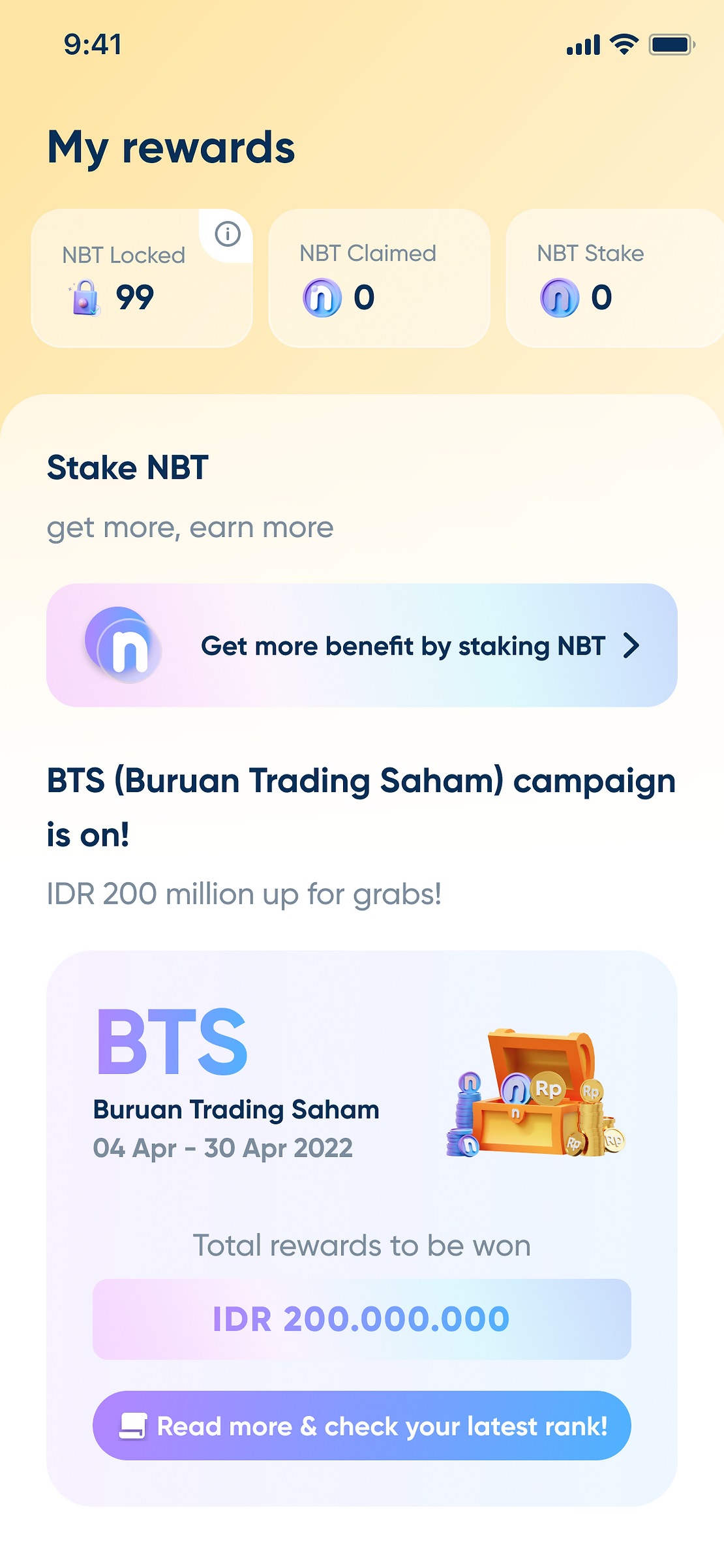 Figure 2. Stake your NBT even when it's locked
From the figure above, you can see that there are few features we will implement on Nanovest for NBT staking:
Simple fixed staking. Given this is for new users, we want to make it as simple as possible. It will look very similar to time deposit on the bank, something that most Indonesians on Nanovest are already familiar with. User can stake their NBT for fixed period of time, such as 180 days. And be sure that the benefit will be much higher than putting your money on time deposit J
Staking locked reward. We understand that some of your rewards are locked, and you can't buy and sell the locked reward. We will definitely let you trade your reward soon (more details will be published on Article 4 coming in next few days), but for those who want to stake it, we will allow you to stake your locked reward. It means that you can grow your money even when it's still locked on Nanovest app. It also means that when Nanovest opens trading for NBT, you will have more NBT that you can sell.
Just like staking on DeFi, the implementation above is not the final product. We will continue to develop it and below is what is on our roadmap:
Allow wallet deposit on Nanovest. When we allow NBT staking, we most likely won't have wallet feature ready. It means that you cannot deposit your NBT that is currently on Tokocrypto, Indodax, Metamask, or other wallet. For now, if you have NBT on your DeFi wallet, you can still be able to stake it on nanobyte.finance (please see previous article). We are currently working with Fireblocks, a global crypto wallet platform to integrate wallet with Nanovest. So when wallet integration is done, you will also have option to deposit NBT to Nanovest and stake it.
Stake other coins or tokens, from BTC, ETH, USDT, and others. After wallet integration, we will also allow staking other coins, but with a twist. NBT holders who stake NBT on Nanovest will get more when stake other coins on Nanovest.
Are you bullish yet on NBT? If not, wait till we publish Article 3 tomorrow.
Cheers,
Tommy, on behalf of Nano team
---