Lock minimum 500,000 NBT with us and join the benefits!
Hi everyone, I know we have been giving lots of update in the past week. But there is one more update that we want to share to #NanoByteSquad 
We have just secured partnership with Sinar Mas Land to give the best deal for supporters of NanoByte. Sinar Mas Land is the largest and most diverse property developer in Indonesia. The company is known for its rich experience of more than 40 years in the field of property development. With this partnership, we want to allow NanoByte holders to always get the best deal when it comes to property purchase at Sinar Mas Land.
The partnership is hopefully a long term one that can continuously give best property deals for NanoByte Holders, but we will start first with 4 properties first.
The first 4 property deals for NanoByte supporters
Four different property deals offered for NanoByte supporters can be seen in Figure 1-4 below. For those joining the offer from Sinar Mas Land, there is also raffle to get one unit of apartment in Southgate Altuera!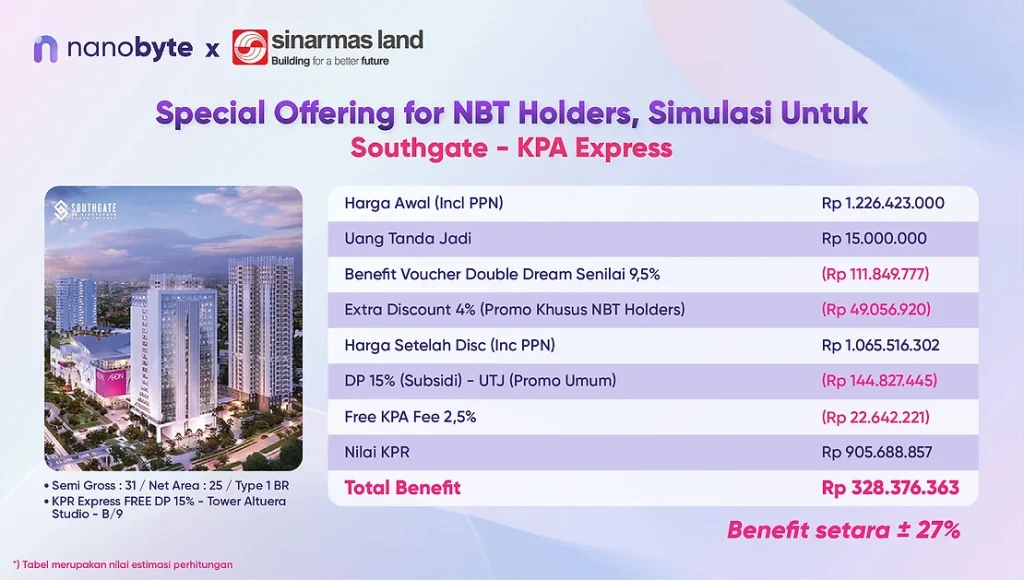 Figure 1. Property deal for Southgate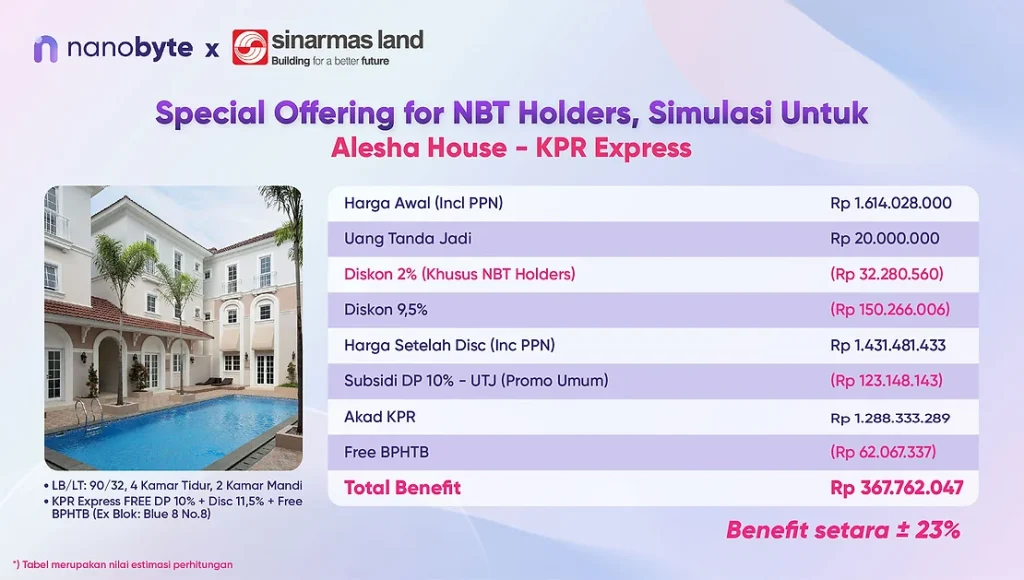 Figure 2. Property deal for Alesha House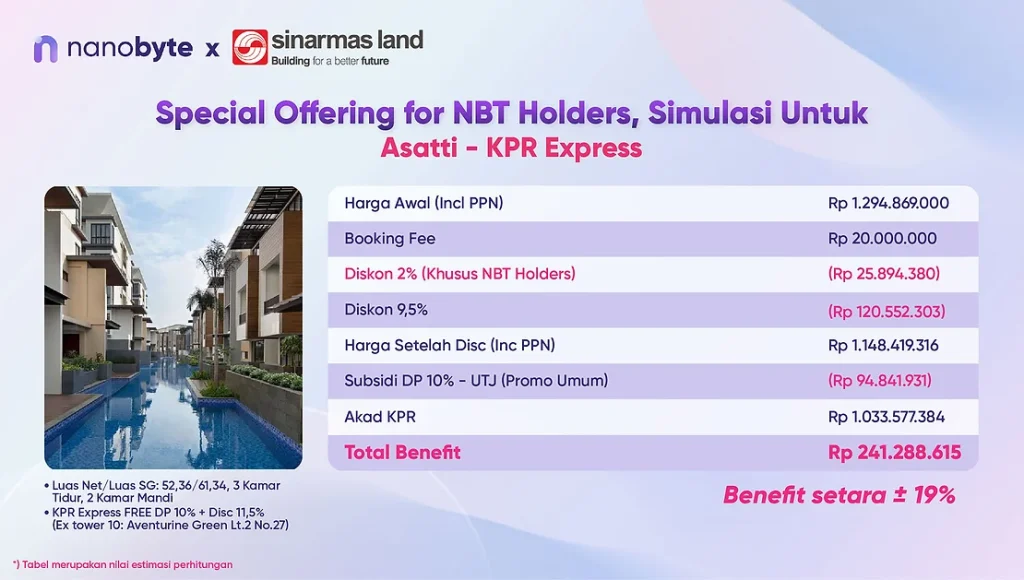 Figure 3. Property deal for Asatti house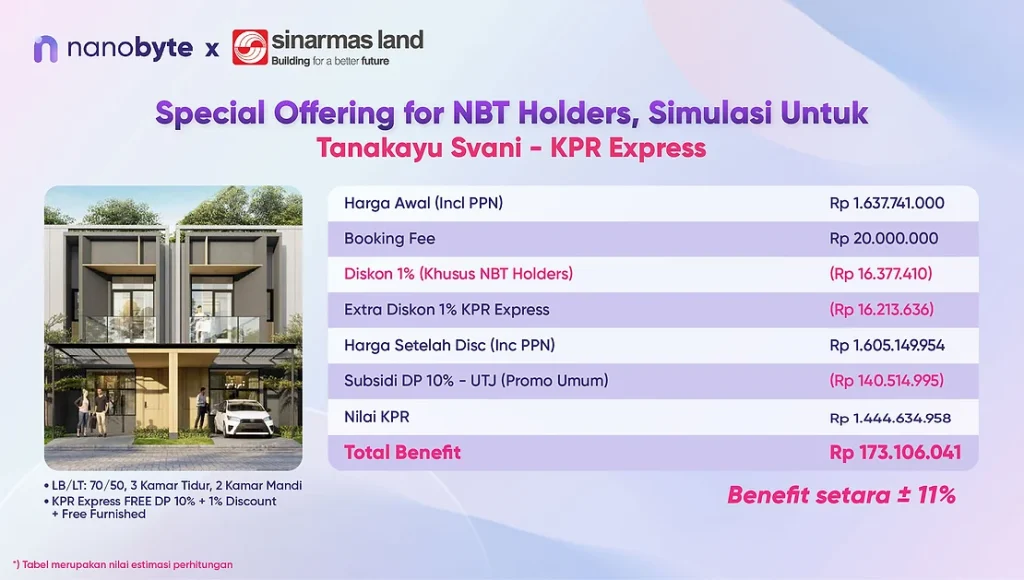 Figure 4. Property deal for Tanakayu Svani
For those of you who are interested to understand a bit more detail about Sinar Mas Land and their offerings for NanoByte supporters, you can check out the full presentation here
Eligibility to get property deal from Sinar Mas Land
This program is created for two reasons: 1) to give the best benefit for NBT holders; 2) to attract more demand and more holders for our NanoByte Token. And because of this two reasons above, not everyone can join this program (after all, supply of property is also limited). We have also discussed with our partner in Sinar Mas Land and we both decide to limit participation to those locking their NBT for at least 6 months since we start partnership with Sinar Mas Land.
To join the program, you need to meet at least one criteria below:
1. Have at least 500,000 NBT and send it to our address. These NBT will then be locked for 6 months and you will receive 12% p.a interest rate. For those interested to lock your NBT with us, please fill the form https://forms.gle/vnKBjP8icgmWXYD99
2. Participants of NBT Private Sale that has more than 500,000 NBT. As per agreement with Sinar Mas Land, those wishing to participate in the program will need to lock their token for at least 6 months since start of this partnership. Thus, token distribution of Private Sale participants who wish to join this program will change. For clarity purposes, you can see original token distribution for NBT private sale and the updated one if you wish to join this program in Table 1. If you wish to enter this new agreement, you will also get 12% p.a interest rate, same as those in category 1. You can join the program by using the form here https://forms.gle/MpidtHscboZESibn8
Table 1. Change of NBT distribution if they wish to join property deal program from Sinar Mas Land
| | | | |
| --- | --- | --- | --- |
| | | | |
| | | | Include 5% upfront distribution |
| | | | |
| | | | |
| | | | |
| | | | |
| | | | |
| | | | Include 12% p.a interest rate after 6 months staking |
| | | | |
| | | | |
| | | | |
| | | | |
| | | | |
| | | | Include 12% p.a interest rate |
Please note that meeting at least one criteria above doesn't guarantee you to get the property that you want to purchase. It's still subject to availability and as long as the unit is still available, the deal is yours. However, you will be prioritized for next offerings from Sinar Mas Land for their other properties in the future. The process to secure the deal is illustrated in Figure 5 below.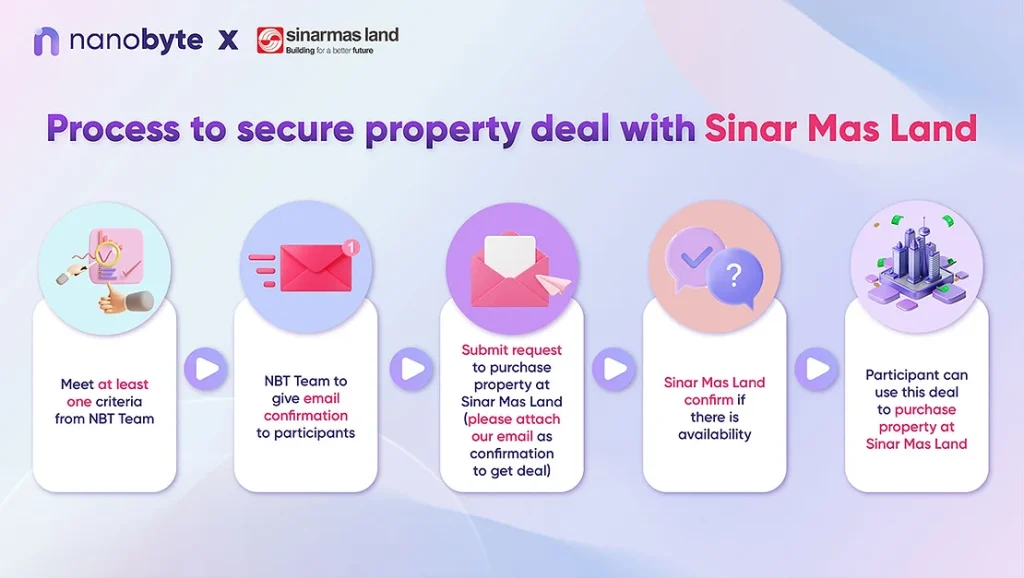 Figure 5. Process to secure property deal with Sinar Mas Land
That's it for today. We hope this gives even more confidence about utility of NBT. If you are NBT supporter and you are interested to purchase one of 4 properties above, please feel free to join the program. And if you are not interested in this first batch of offers, you can also lock your token now with 12% p.a interest and rest assured that we are working on many more deals that might interest you in the future 
Cheers,
Tommy, on behalf of Nano team
---